Are you looking for academic classes with affordable prices in local town? Trusted by local and international families. Loved by Yokosuka community.
Let's learn a foreign language together!
Let's improve your academic skills together!
Free Trial Lesson available!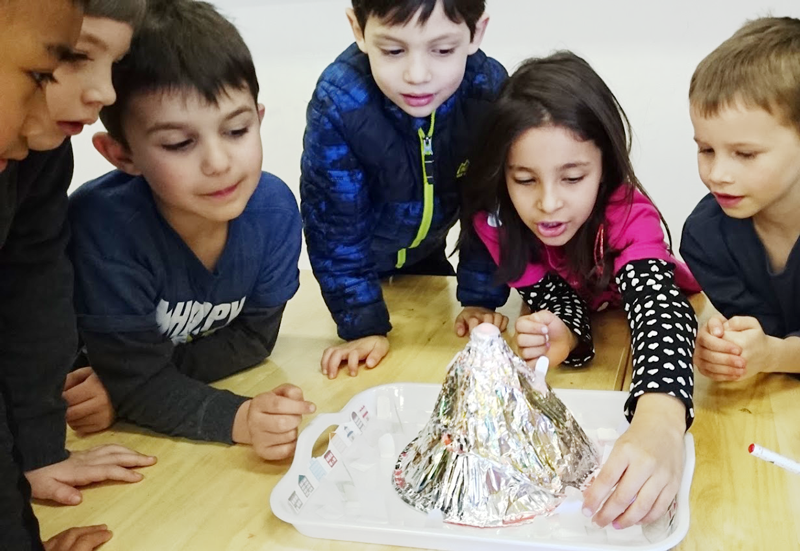 Would you like to add some more learning and excitement to your daily life while you are in Japan? The time you stay in Japan might be short...but if you can make it more precious and meaningful, wouldn't it be wonderful?
YBS academy is a learning center of Japanese language and academic skills with full of local experience, located off base. We offer group lesson, tutoring for wide range of age! Master Japanese skills and other academic skills around your schedule and friendly environment. YBS has a lot of community events, your staying Japan will be more fun with YBS academy.
YBS Academy's good point
1.
High standard of Japanese education
Our method of learning is based on Japanese education. Learn concepts, efficient approach, and repetitive practicing to skill up certainly.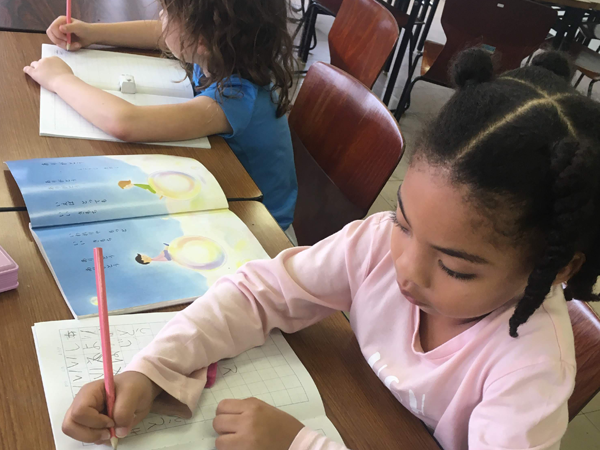 2.
Two-Way Immersion Bilingual Program (Japanese & English)
We offer a two-way immersion program, in which students are expected to perform at and in Japanese. But you don't need to worry about your Japanese skill! To improve your academic skills and for better understanding, we will lecture and support in English.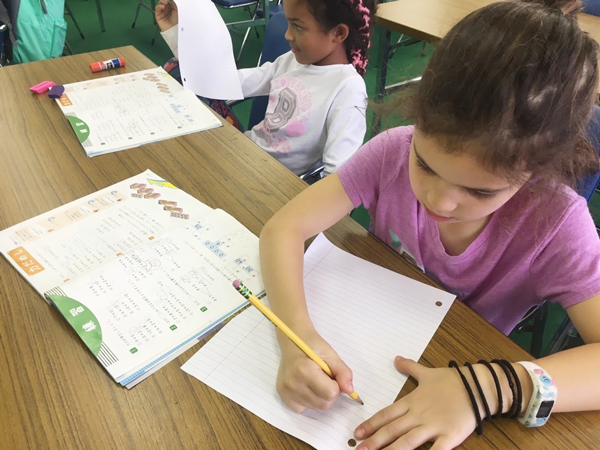 3.
Variety of subjects
Not only Japanese language, we will teach Japanese math, Japanese calligraphy, computer programming, science, and more! Also we offer tutoring service to catch up academic skills for any subjects you wish to improve.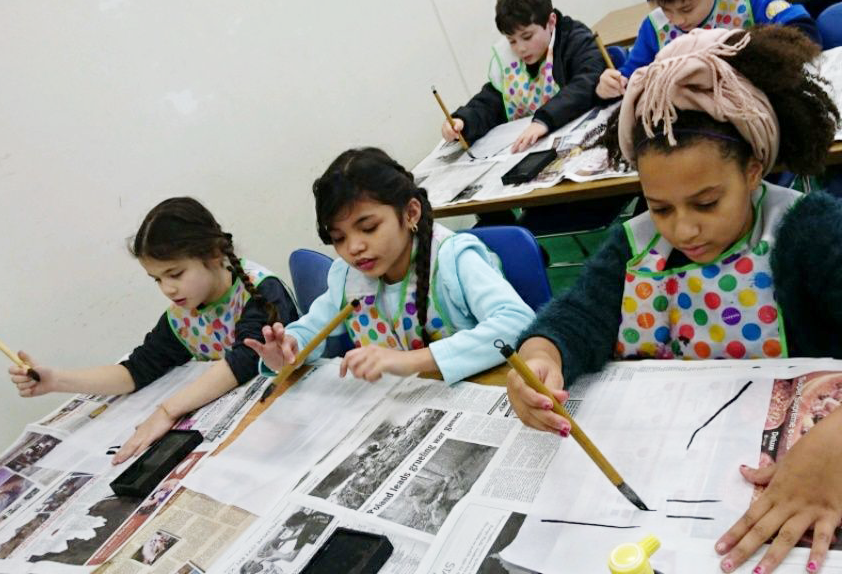 4.
Local connection
One of our biggest mission is a local connection. We will tie-up with local instructors, Kanagawa Dental College students, which will make our classes professional!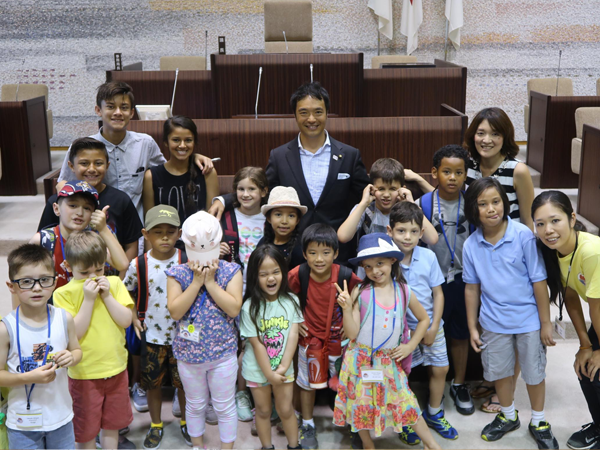 5.
Flexibility
We understand you are living a busy life...same for your children as well. We have make-up class system to fit your schedule better.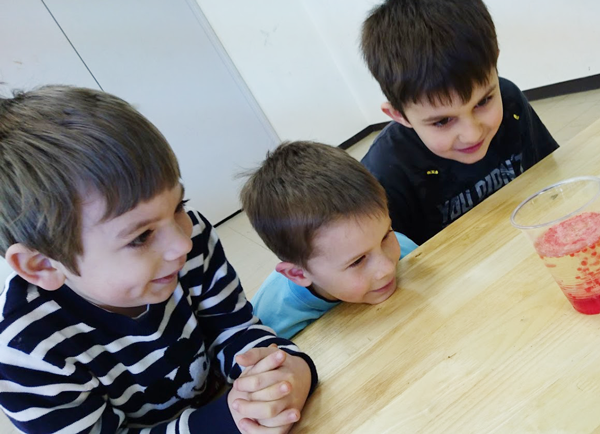 6.
Meet your goal together
Our staff is not only a "teacher". To achieve your goal of leaning, each teacher will consult your skill, level, goal, and work together! Your goal is our goal.We would like to share good and bad together and step forward together.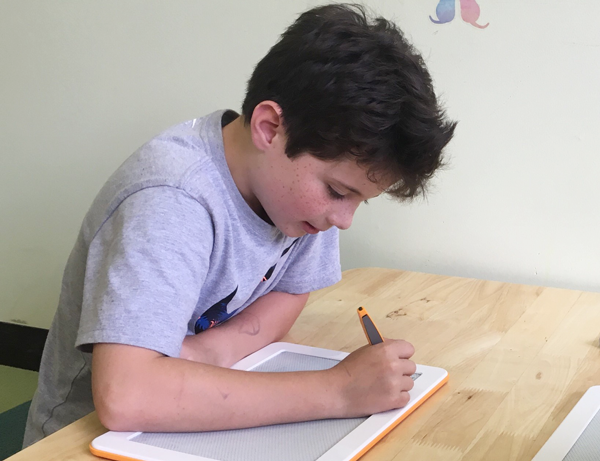 YBS language method
YBS method of learning is fun, effective, and exciting!!
Our learning cycle of input-output-experience.
Input

Learn new vocabularies, sentence, grammar at tutoring or group lesson.

Output

Practice what you input by writing, speaking, presentation and more.

Experience

Learn, practice, and use language as communication tool though Filed trip, tour, and fun experience!
Course : Group lessons
YBS academy's group lesson includes lots of learning with experience.
With your class mates, let's inquire, learn, and master the skill together!
Japanese
Master Japanese together!
From learning multiple verb tenses to keeping vocabulary straight, we're here to help. Our teachers can help you understand Japanese you're having trouble with. Start learning more efficiently and start your path to Japanese community with a Japanese language tutor today.
At our Japanese class, we will teach Japanese that you can use to communicate in daily life!

JP class1: Basic Japanese for Kindergarten to 4th grade
JP class2: Basic Japanese for older age

*For professional level(business Japanese, translating, and more) please ask for a tutoring service.
Japanese Math
Method of Japanese Math is very efficient way to learn Math! We teach and review the concept of Math skills, practice many problems to be confident with Math. If you don't like Math, it might change through learning Japanese Math.

Math class 1: Calculation training
Math class 2: Abacus lesson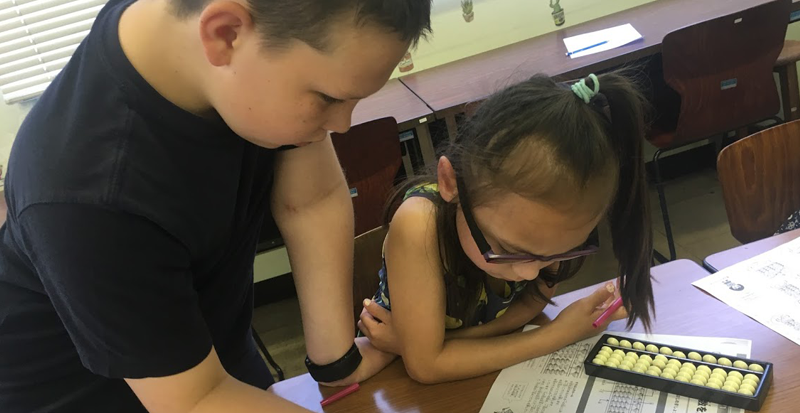 Price
1 lesson 60 min, each class will be held once a week
Monthly tuition:
5,000yen

a month
Monthly fee:
1,500yen
( facility fee, material fee)
Text book fee will be charged if needed
Global Weekend School.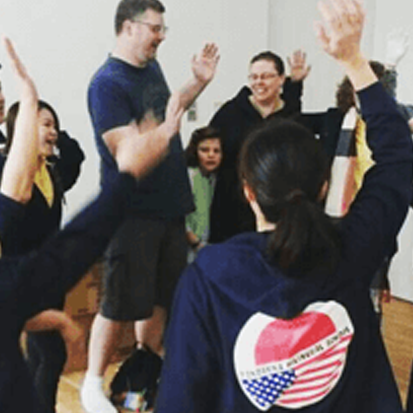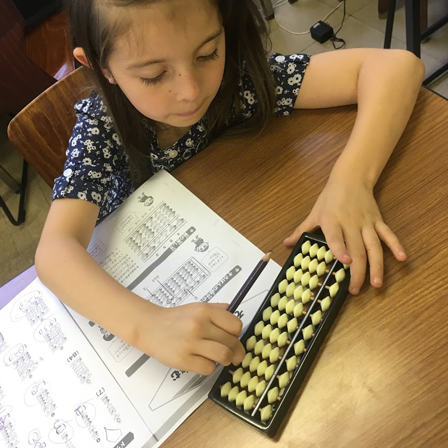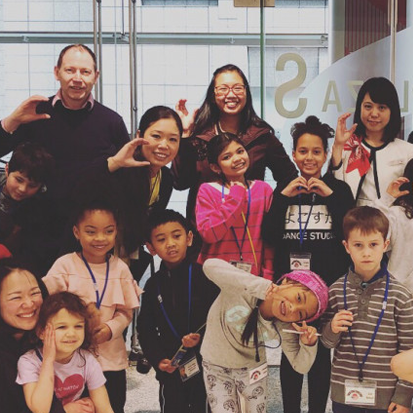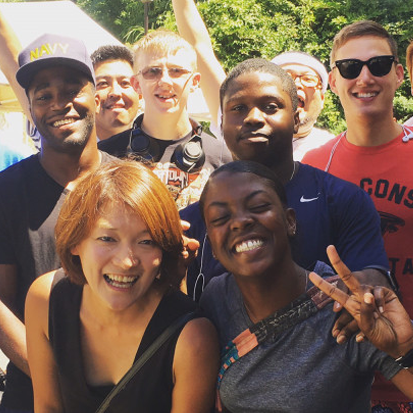 Global Weekend School. Information about Global Weekend
Weekend School for teenager and elementary kids.
This global weekend school is to foster "global leader", experiencing the global education, which is very important and popular in the education stage. Expose to yourself to the cultural difference and different language and make friends with people from all over the world, learn Japanese and make a lot of friends… while you are in Japan!!
The theme for the weekend program is "Make a difference". We believe that one day experience with the different culture could change the children's life, and future. Through the education, we would like to be a part of their precious life in Japan!
About 20 Japanese students from all over Japan such as Tokyo, Yokohama, Yokosuka are are participating to make friends in Yokosuka. We have American students's spot to be exposed to the culture and mix with Japanese kids. If you are available and interested, please join us!!
more info...
Facebook Page
Location
YBS Academy
 Dental College Only 3min away from womble gate!
Dental College Clinical Research bld.3F 82 Inaoka-cho Yokosuka-shi, Kanagawa

How to start YBS Academy lesson
Schedule a free counseling by sending contact form
Tell us your goal of your academic skills
Join in a free trial lesson
Contact Form