YBS after school is a bilingual after care which offers a Japanese-English dual immersion activities and experience from its' base in Yokosuka, Japan. Our programs is for children who goes to school on naval base or local Japanese school. After care service with safe and warm environment, exciting and fun activities, and many supports for working parents will give you fulfill experience in Japan.
YBS offers instruction in a bilingual setting, creating activities in both Japanese and English, the children always enjoy their activities and lessons with fun and a lot of smiles!!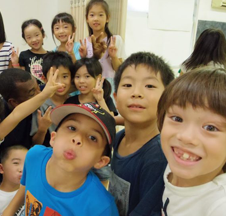 Philosophy of YBS After school
The place students spend their after school time is very important. Especially with those who have working parents, after school care should be a place where children feel safe, comfortable and loved. In addition, having fun and being stimulated is very important for their learning and growth. They learn so many things through each experience by interacting with other students. The time they spend in Japan is going to be a very special time in their lifetime. We would like as many students to experience , have real exposure to Japanese culture, and meet lots of people to share their precious time with. Our students possibilities are infinite and we would like them to bloom as vast as possible! At YBS after school, students can be social, creative, curious, adventurous and confident. Our aim is to create a heartwarming atmosphere with lots of challenges that will give them confidence and irreplaceable friendship with smiles!
YBS After School Movie
What makes YBS after school the best!
1.
Supporting working parents
We understand that you're working parent and live a very busy life. We offer pick up service from school on Yokosuka base. We also offer homework support, and take safe heartwarming care of your children.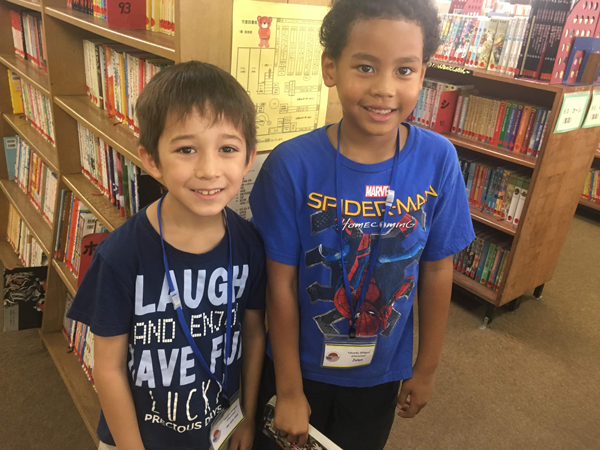 2.
New experience and adventure
We provide summer program whole summer! Children will have Japanese lesson, fun and exploring activities, and exciting filed trips. We tie- up with major Japanese companies such as Canon, Toshiba, and more, and we are able to offer fun and exciting filed trip to explore local Japan! Your children's summer will be fulfill and adventurous time at YBS!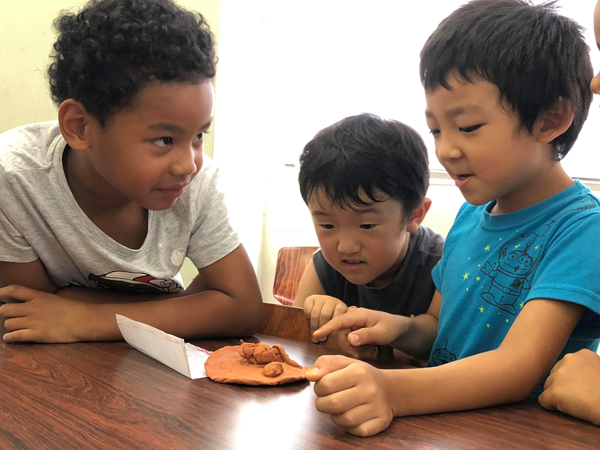 3.
Bilingual environment
We respect the language preference of each student. Language exchange through friendship is the best way to learn a new language. English speaking children will learn to communicate with Japanese speaking kids and vice-verse.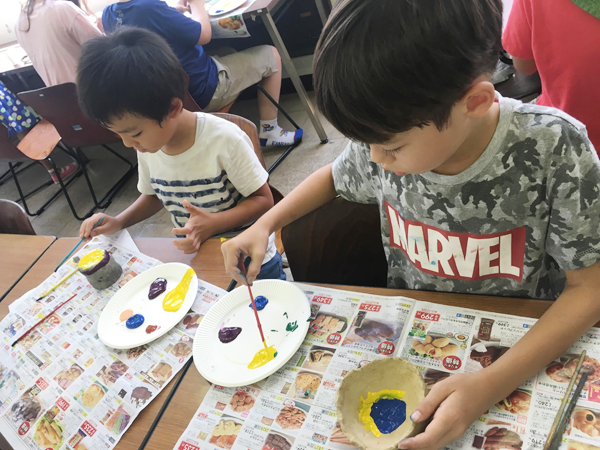 4.
Learning environment
We will support your child by helping them with their homework from school. We support busy working parents!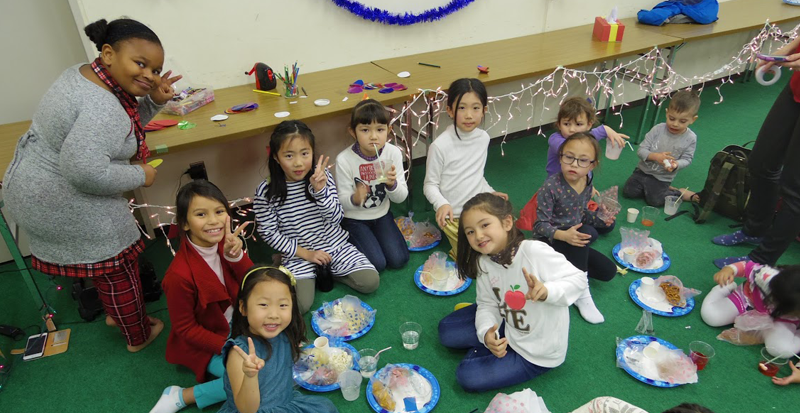 5.
Fun and challenging environment in bilingual
By enjoying stimulating and challenging activities with Japanese friends, they will build a deeper friendship in our community and make everlasting memories.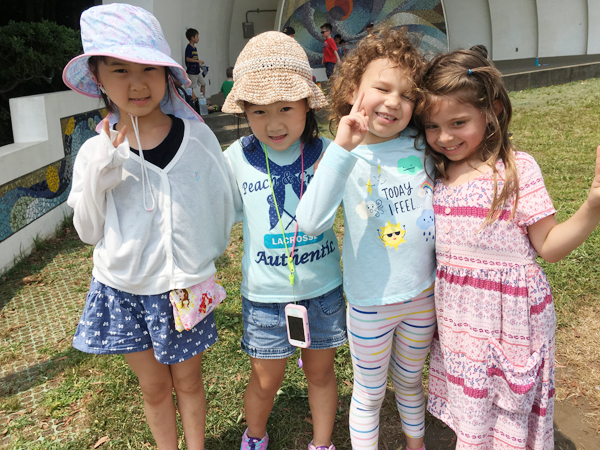 6.
Connection with Local Japanese school
We believe that exposure to Japanese culture and interaction with local people will make a big difference in their life! At YBS, we have many opportunities to interact with local schools and students! Your child doesn't need to enroll in Japanese school to experience Japanese education and culture!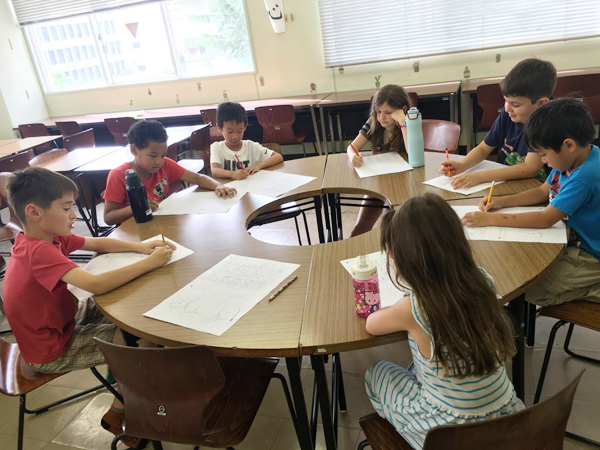 7.
Flexibility and Friendly
We embrace each other differences. Our motto is "Open and Honest" to everyone in YBS. We understand our cultural differences, as well as, the difficulties associated with the military lifestyle. We are open to new things and we would like to be flexible to support your life in Japan. That is what makes YBS different.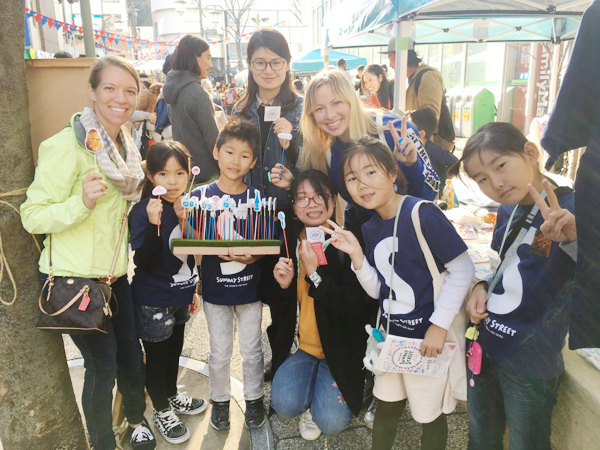 After school programs and activities
Pick up:

we provide a pick up transportation service from an on base school to our facility. In addition, we can provide transportation for students that have early dismissal days as well.

Home work / work sheet time:

Homework support is provided pertaining to any subject matter. For those who doesn't have home works from school, we will provide worksheets in Japanese. Using an individual file, students will keep track of their task every day by themselves, which will build up their responsibility and organizing skills.

Club time in bilingual:

Every Tuesdays and Thursdays, club time will be held. During club time, each student will make a decision from few choices, and register by themselves. We will have exciting and fun clubs such as a carpenter club, a film club, Japanese club, and so on! This structured clubs will have one session (6weeks), and students will set a goal and work together with Japanese and international friends. All the clubs will be in held in both Japanese and English. We will have opportunity to get to know Japanese cultures and interact with local people.

Activity time:

Every Mondays, Wednesdays,and Fridays, we will have corner activity time. Students will chose their favorite activity from set activities. Students will enjoy interacting and having conversation with friends in Bilingual, at more relaxing atmosphere.

Summer program:

We offer summer program for whole summer! Not only safe and heartwarming care, we will have challenging and fun activities along with Japanese lessons. Also we will offer exciting filed trips to explore local Japan!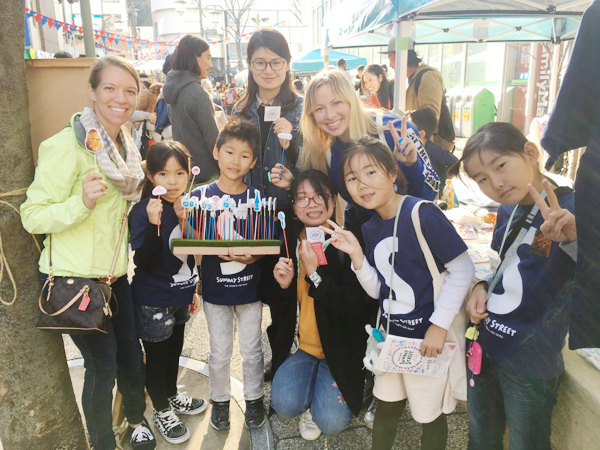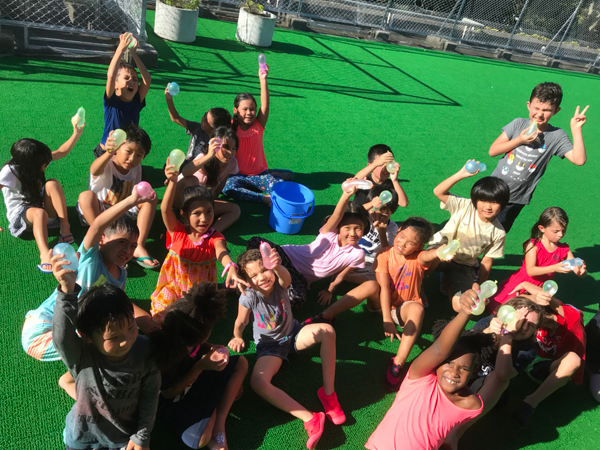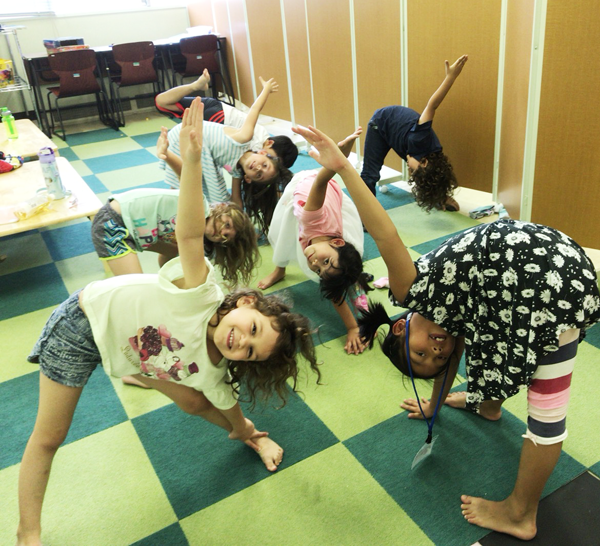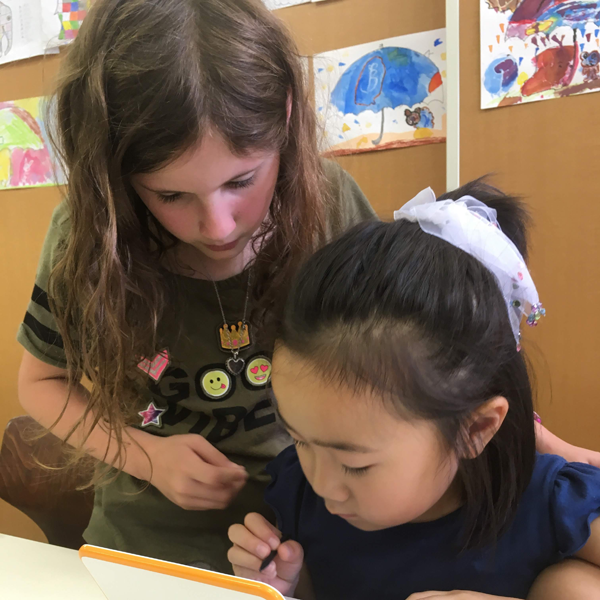 Location
YBS After school
Dental College Clinical Research bld.3F 82 Inaoka-cho Yokosuka-shi, Kanagawa

Example of Daily Schedule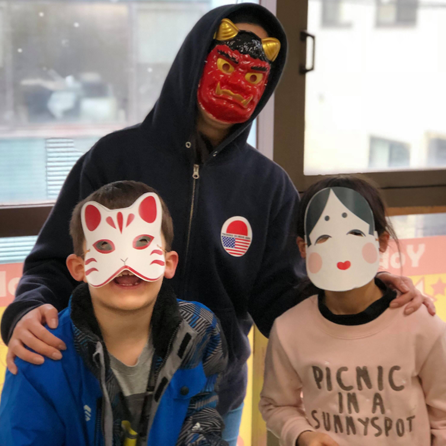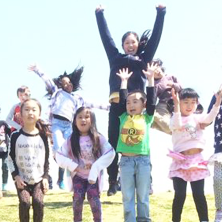 Pick up from Sullivan's school

Quiet Time:Home work/Worksheet

Snack Time

Story Time

Activity Time(Mon/Wed/Fri)Club Time(Tue/Thu)

Clean up Time

Closing
Tuition
Flexible Schedule and Tuition!
Our tuition is based on how many hours a day and how many days a week your child would stay at YBS.
Although we will never compromise the high standard education, we are very flexible and reasonable and would like to support the family needs as the tuition reflects our style.We have the special So-Fa family discount from the price below.

YBS After school tuition
| | 1/week | 2/week | 3/week | 4/week | 5/week | 6/week | Spot |
| --- | --- | --- | --- | --- | --- | --- | --- |
| Check in~18:00 | ¥6,500 | ¥12,000 | ¥16,000 | ¥20,000 | ¥25,000 | ¥30,000 | ¥2,500 |
| Check in~19:00 | ¥8,500 | ¥14,000 | ¥18,000 | ¥23,000 | ¥27,000 | ¥30,000 | ¥3,000 |
Entrance Fee ¥30,000 Insurance ¥3,000 / month
Vacation month (June-August) Check in from 7am :Daily+¥2,000 summer program:¥13,000/week before after care:¥6,500/week
Pick up vehicle:Pick up fee will not be charged as a so-fastatus.discount as long as picking up from school
Extended hours:¥500/30minutes Extended hours monthly contract:19:00~20:00 ¥10,000
☆ Extended hour after 7pm is 300yen/15 minutes, 1200 yen / an hour.

☆ Snack and drink are included.

☆ We are not open 29th December to 5th January

☆ We have the service to pick up the students from the school. We need certain process with the school.

☆ When we are off, we have sitter service. It costs extra tuition.

☆ All the payment needs 8% consumer tax according to Japanese regulation.

☆ We have 48 weeks in a year. Please check the annual schedule.


☆ We have siblings discount. The smaller tuition will be discounted for 10%.
☆ For the application, the entrance fee is required. The invoice of the tuition will be issued after we accept the application.
☆ We have lunch delivery service. One lunch 350yen.
☆ It includes math, Japanese, and all the other activities and programs. However, field trip will be chargd seperately.
☆ When you use make up day or tell us the absense day, please
ybs@ybschool.jp
Please follow our facebook page!
Happy Voice!
Pick up from school on base and full day care when base school closes is very helpful for working parents!
Wonderful teachers and flexibility with schedules!
I love seeing the kids interact with the teachers in Japanese
We love the teachers and how much they care about the students in the school.
Yokosuka Bilingual School is so great! We call them our Japan family. They have been a part of our whole life here in Japan. Their love and care for the children is most impressive.
Q & A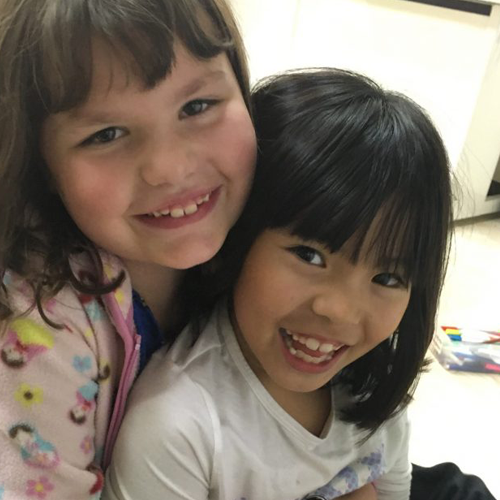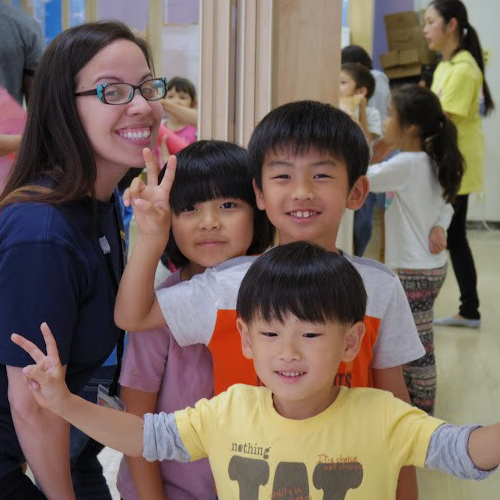 Do you have full day care when school on base is closed?
A. Yes, we offer full day care as needed!
Do you have summer program?
Yes, we offer summer programs with lots of learning and experience in Japan!
Enrollment process
Inquiry
Please contact us set up the school tour!
School Tour
Come and gather all the information about YBS at school tour!
Trial Lesson
Schedule trial lessons for your child!
Please see if YBS is the best environment for your child through trial lesson!
Enrollment orientation
We will get ready together for your enrollment.
Enrollment
Start the first day of YBS education!
Contact Form