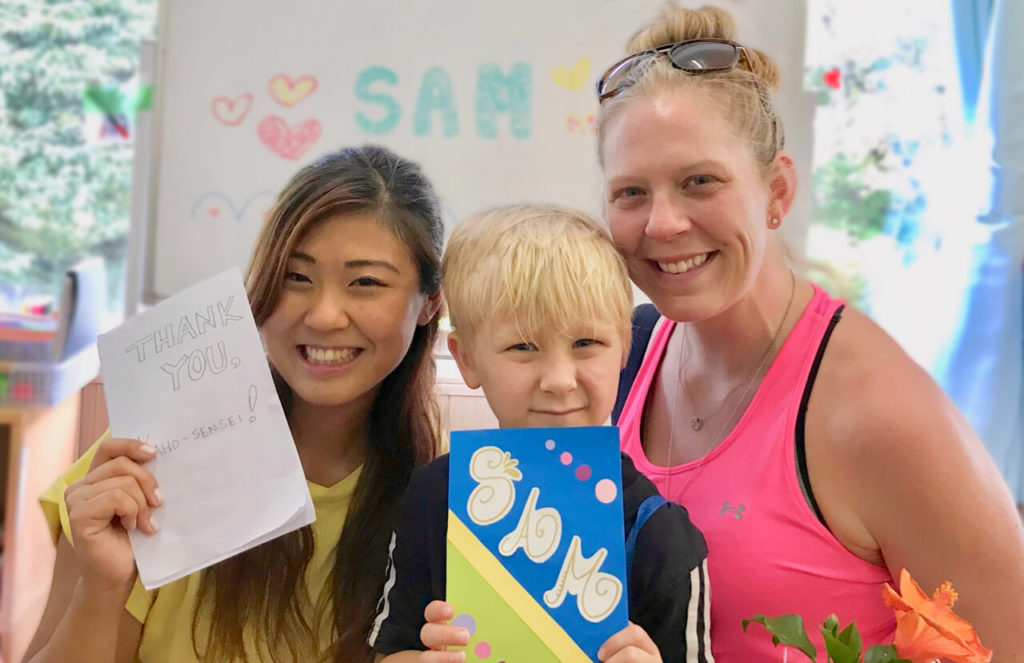 Would you like to send your child to Japanese International elementary school?
If both parents are working, you have the chance to come to YBS Elementary School for FREE!

Feel free to ask us questions about conditions of the funding.

Are you looking for Japanese education for your child?
Would you like your child to explore and learn Japanese culture?
YBS Elementary offers bilingual classes based on high standard Japanese education with lots of experiences in Japan!

Kindergarten through 6th grade classes are available.