Are you looking for Summer program / care for your child?
Yokosuka Bilingual School offers fun & exciting summer program, with lots of local experience and learning!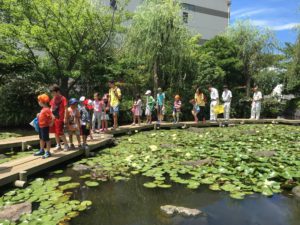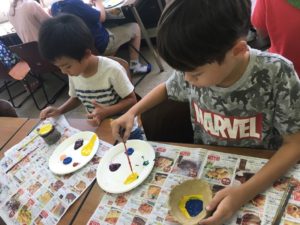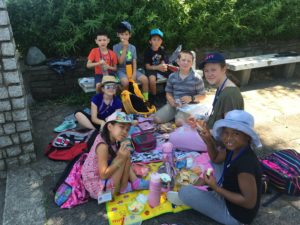 YBS summer school is…
-Fully bilingual setting program
-Safe & heart-warming care
-Daily Japanese language classes
-Home work and study support
-Activity and learning with Local Japanese students
-Many field trips and local experiences
-Flexible schedule and affordable tuition
~Schedule~
Dates: June 17th to August 31st *You can enroll weekly!
Time : 8:30-14:00 (Before & After care is available!)
~Price~
9,500yen / week
Before After care + 6,500yen / week
*Field trip fee will be extra
~​Time table~
6:30~8:30 Before care
8:30~9:40 Class1 Ice break activity
9:40~10:00 Recess time
10:00~11:30 Class2 Japanese language
11:30~12:30 Lunch time
12:30~14:00 Class3 Theme learning
14:00~19:00 After school care
~Weekly Theme~

Week 1 June 17th ~June 21st Japanese Calligraphy

Week 2 June 24th ~June 28th Japanese History

Week 3 July 1st ~July 5th Japanese traditional art

Week 4 July 8th~July 12th Japanese food culture

Week 5 July 15th ~July 19th Science week

Week 6 July 22nd ~July 26th Nature &Outdoor

Week 7 July 29th ~August 2nd Theater Art

Week 8 August 5th ~August 9th Recycling

Week 9 August 19th ~August 23rd Craft Art
Week 10 August 26th~August 30th Food Culture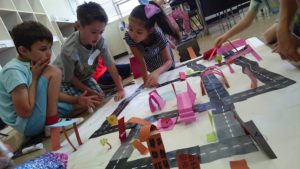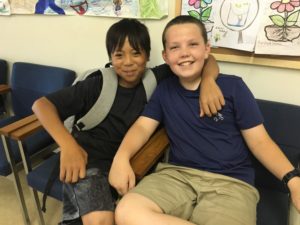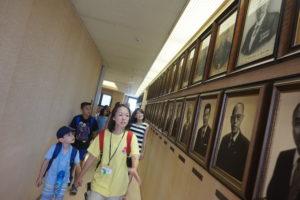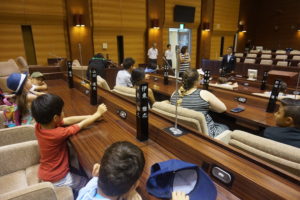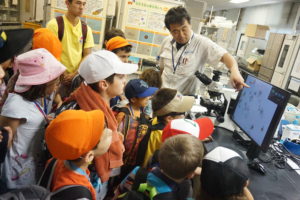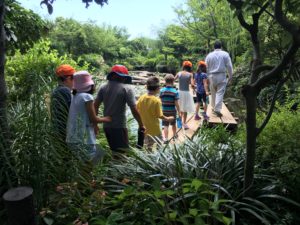 For application, please send us a contact form below.
We will contact you in 2 bussinesday!
We look forward to meeting you in this Summer!!